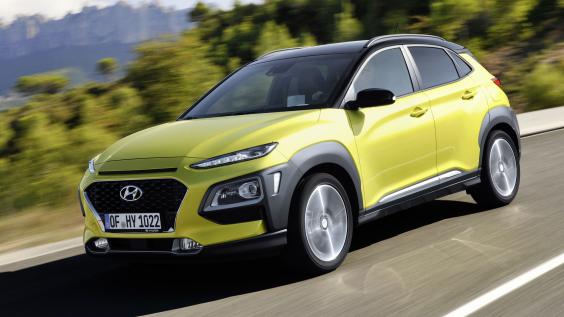 Here at Hall Hyundai Newport news, we know that many drivers here in the Hampton, VA area are on the lookout for new SUVs and crossovers. These vehicles have risen rapidly in popularity over the last few years.
Now we're excited to welcome another crossover to our lineup of
2018 Hyundai models
, the 2018 Hyundai Kona!
read more