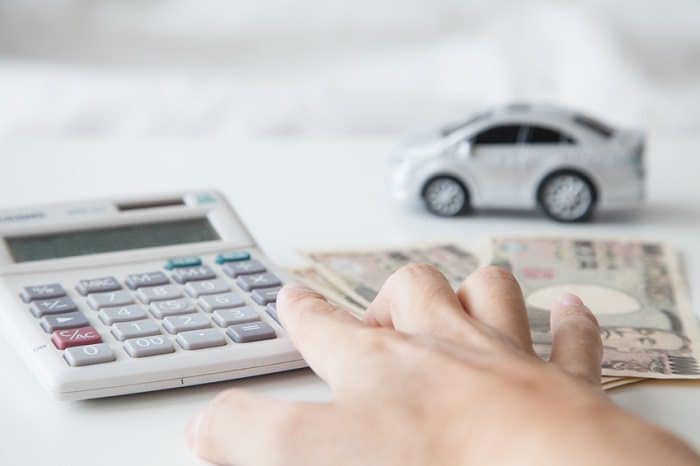 While you'll be excited to browse our sleek new Hyundai cars for sale, it's important to create a budget for your car search. The team at our Hyundai finance center has made it easy for you to solidify your budget by offering convenient digital tools for you to use.
Payment Calculator
When looking for your next car, your budget will really be determined by what you can afford to pay each month and how long you'll want to make those payments. Each new car listing at Hall Hyundai Newport News features a payment calculator, where you can check what the different payments would be for different repayment terms based on the price and your down payment.
It helps to figure out your credit score when evaluating your budget since your credit score will ultimately affect your interest rate. When you get an accurate estimate on monthly payments based on your down payment, term, and credit rating, you'll be able to narrow down your list of car options more precisely.
Trade-In Appraisal
If you have a car you plan to trade in, the value of it will have a big impact on your budget for your next car. You can get an approximate value on your trade by using our intuitive appraisal tool. In minutes, you can get a good estimate of the value of your car, so you can figure out how much you will need to finance.
Apply for Financing Today
You can even get pre-approved for financing online by using our digital application right here on our website. In minutes, you can get your car loan approved and be prepared to visit our dealership ready to make a purchase. Contact our Hyundai dealership near Hampton today to learn more!