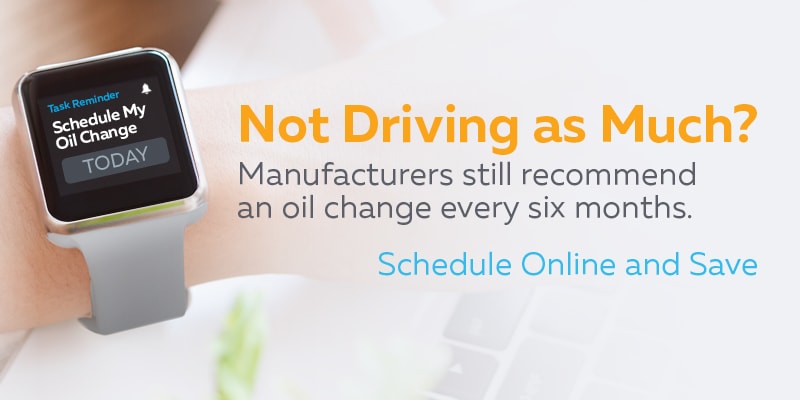 ?
Keeping up with Hyundai service for your car is one of the most important aspects of being a car owner. At Hall Hyundai Newport News, our team is here to help you during both your car-shopping journey and your time owning a Hyundai vehicle.

As a certified service center, you can trust us to take great care of your car, including when you need an oil change service.
How Often Should I Get An Oil Change??
Hyundai cars each have a maintenance schedule that owners should stick to if they want to avoid the potential for damage and need for repair. Most new Hyundai vehicles should get an oil change about every 7,500 miles (this is a general timeframe - exact intervals depend on your vehicle).?
After you get an oil change, your technician will provide you with a small sticker reminding you when your car is due for an oil change.

What if you haven't been driving as often? We recommend still coming in for oil change service if it's been more than six months! Even if you haven't hit the mileage mark, keep the six-month mark in mind. As oil sits, it starts to degrade and become less viscous, which can become a problem for your engine.
Our Service Center
During each oil change appointment in our Hyundai service center, our certified technicians will drain your car of its old oil and replenish it with fresh oil. We'll also check the oil filter and provide replacement if needed.

Our oil change service appointments also include tire pressure checks, light checks, and a complimentary wiper fluid refill. This way, you'll be primed and ready to take on the road with confidence when you leave our lot.?
Schedule your appointment at our certified Hyundai service center today!