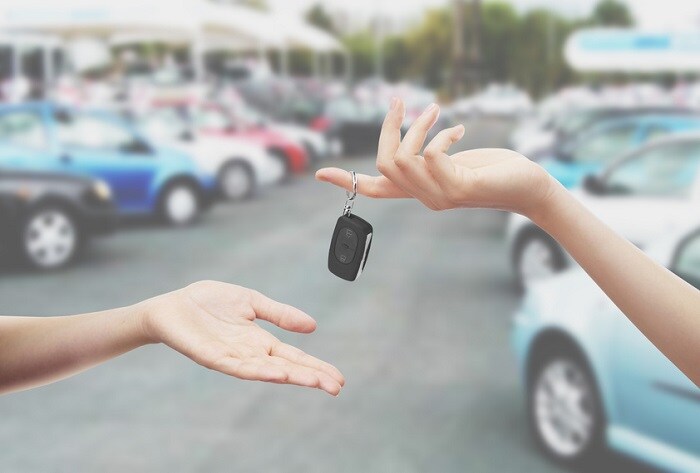 Have you been thinking about buying a new car? If so, you might want to think about trading in your current vehicle before you buy. Many drivers don't realize the value of their current vehicle could actually be used toward the purchase of a new vehicle. When you do decide to trade in your vehicle, Hall Hyundai Newport News can help you every step of the way.
Step 1: Value Your Trade
Before you even look at potential new vehicles, make sure to value your current vehicle. Figuring out what your vehicle is worth will give you a good jumping off point for your budget. You can use the Edmunds true market value to calculate the value of your vehicle on our website. All you need is to enter your vehicle's make, model, and year, and you can get instant results. Remember, this tool only provides an estimate; an official value will be provided with an in-person appraisal.
Step 2: Talk to Our Finance Team
Once you've valued your vehicle, contact our Hyundai finance center serving Yorktown to discuss your options. A member of our team will help you figure out the right new Hyundai vehicle for your budget and discuss the specifics of your trade-in, such as interest rates, loan terms, monthly payments, and more. Then, we'll set up the financial agreement for your new Hyundai vehicle.
Step 3: Drive a New Hyundai Vehicle
When you're ready to make the trade, get in touch with your Virginia Hyundai dealer. Our finance team will iron out the details of your agreement, so you don't have to worry. In fact, we can even pick up your current vehicle and deliver your new vehicle so you don't even have to leave your home. Contact our Hyundai dealership near Yorktown, VA now to get started on the trading in process.