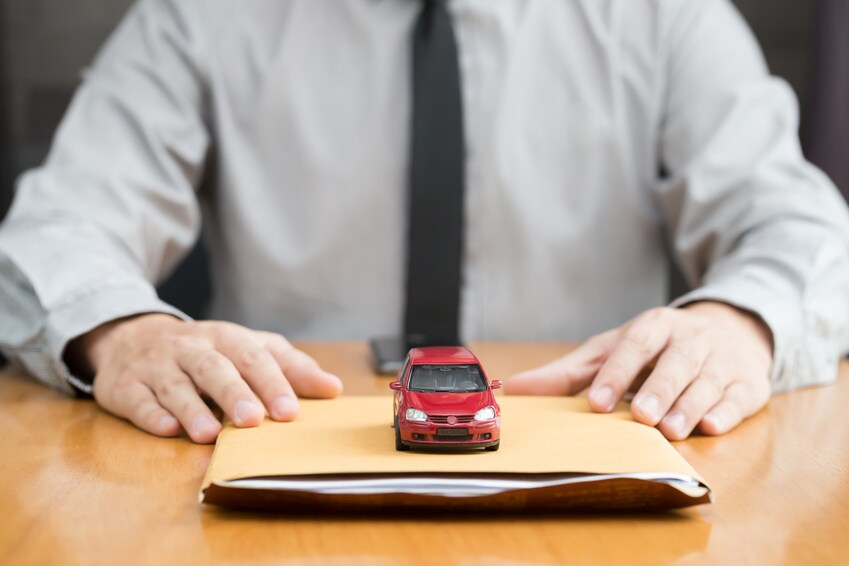 Here at Hall Hyundai Newport News, we aim to be more than just a place where you can find your new car. We want to help guide you to the right new Hyundai for you and make your experience as smooth as possible. That's why the team in our Hyundai finance center near Hampton is here to assist with the financing process, including when it comes to picking the right car insurance.
What Is Car Insurance?
When you drive off in a sleek new Hyundai, you'll feel the excitement that comes with driving a new model. However, you will want to make sure you have financial protection in case the worst happens on the road. When you have car insurance, you have the assurance that you won't have to foot the whole bill for the damages alone. Car insurance companies also help sort out who was at fault and the compensation to be issued. This is a vast improvement over the old days when these matters had to be settled in court.
Car Insurance Policies
At the very least, you need liability coverage to legally drive, which ensures that the other driver will get compensation if you cause an accident. Other policies provide further protection.
Collision: covers the costs of car repairs after an accident
Comprehensive: covers damages other than an accident, such as storm damage, theft, or vandalism
Uninsured Motorist: ensures you get compensation if a driver without insurance caused an accident
Gap Insurance: ensures you are paid what you still owe in payments if your car gets totaled while it is worth less than what is owed
To learn more about your insurance options, contact our Hyundai dealership serving Hampton, VA today!