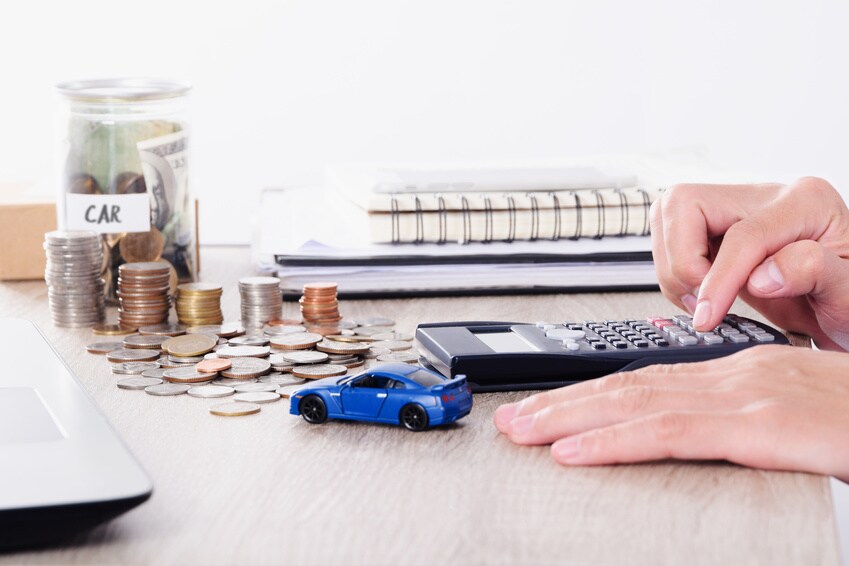 If you're planning to buy a car – new or used – you know it's going to be an investment. This is why you shouldn't rush to make a purchase. It is important to think about a variety of factors to determine what you can afford, both initially and long-term. Do you know how to budget for a car?
Overall Costs
While the price of the vehicle is a no-brainer when it comes to budgeting, there are other things to consider. Sales tax, registration fees, and warranties will add to the total cost. Plus, you can't forget about items like insurance, maintenance, and gas for your Hyundai vehicle.
Hyundai Financing
If you plan on financing your new car purchase, the first thing to focus on is the down payment. The more you can put down upfront, the less you will have to borrow, and the less you will have to pay back. If you have a current vehicle, trading it in can help add to your down payment. The other thing to think about is your monthly payments, and agreeing to a loan term that will enable you to have payments you can afford.
We Make It Easy to Budget for a Car
At Hall Hyundai Newport News near Yorktown, we want you to find your perfect car, but we also want it to be right for you financially. Whether you're interested in the Hyundai Elantra or Hyundai Tucson, feel free to utilize our online payment calculator to get a great idea of the costs involved and how much you'll need to pay every month. And if you have any questions, feel free to contact us!