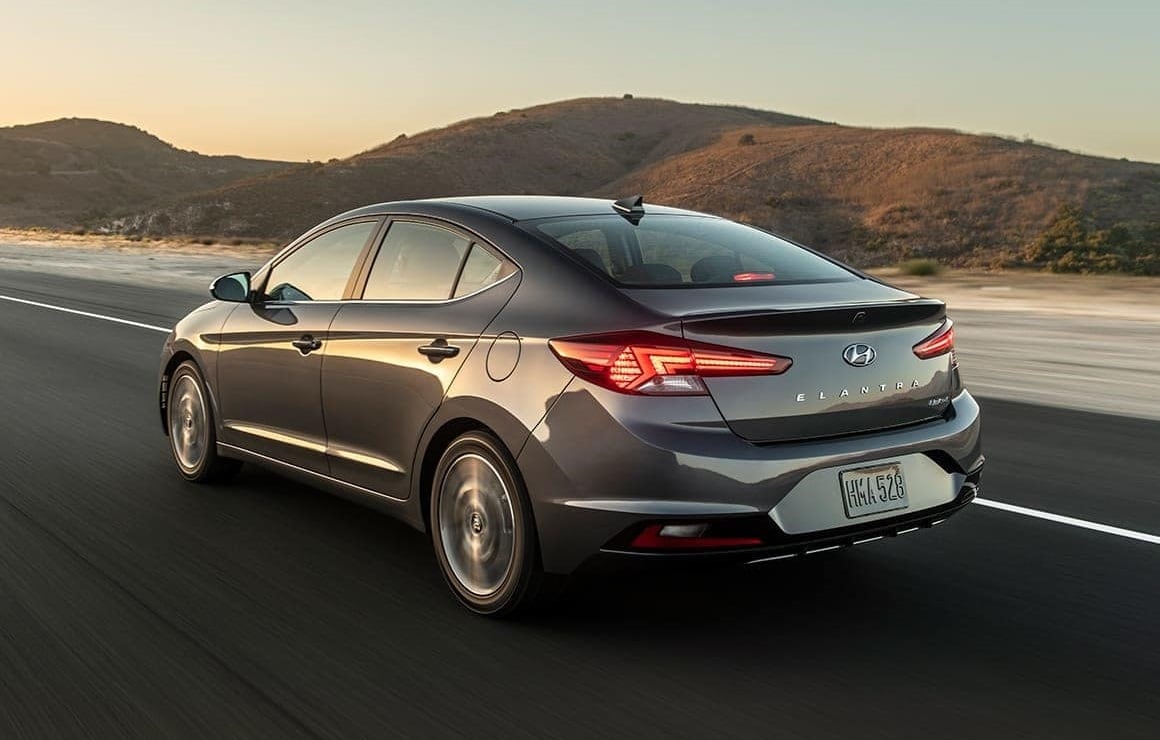 Looking for a new sleek car to drive home that won't leave you feeling like you picked second best? Head over to Hall Hyundai Newport News to check out our selection of new Hyundai cars. Our Hyundai dealership near Hampton offers something for every kind of driver to enjoy, including compact cars like the 2019 Hyundai Elantra. When you get behind the wheel for a test drive, you'll understand just why it is a preferred option over competing models like the 2019 Toyota Yaris.
Performance
Both the 2019 Hyundai Elantra and 2019 Toyota Yaris are built with compact frames to give you nimble and agile driving. But the 2019 Hyundai Elantra doesn't compromise on power, offering 147 horsepower from its 2.0L I-4 engine. The 2019 Toyota Yaris, on the other hand, offers significantly less power, with just 106 horsepower.
Space
While the 2019 Hyundai Elantra is an ideal commuter car for sporty driving, you can also fit passengers in the back without feeling like you're cramming them in thanks to the 96 cubic feet of passenger volume. Things are likely to feel far more claustrophobic in the 2019 Toyota Yaris, however, since it only offers 86 cubic feet of passenger volume. The 14.4 cubic feet of cargo volume in the 2019 Hyundai Elantra also exceeds the 13.5 cubic feet of cargo space offered in the Toyota Yaris.
Technology
The 2019 Hyundai Elantra is available with advanced driving technology that reduces your chances of an accident on the road, like adaptive cruise control. No matter which model of the 2019 Toyota Yaris you choose, you won't be able to get these types of features.
Visit our Hyundai dealership today to learn more about our inventory and the advantages of choosing Hyundai cars.