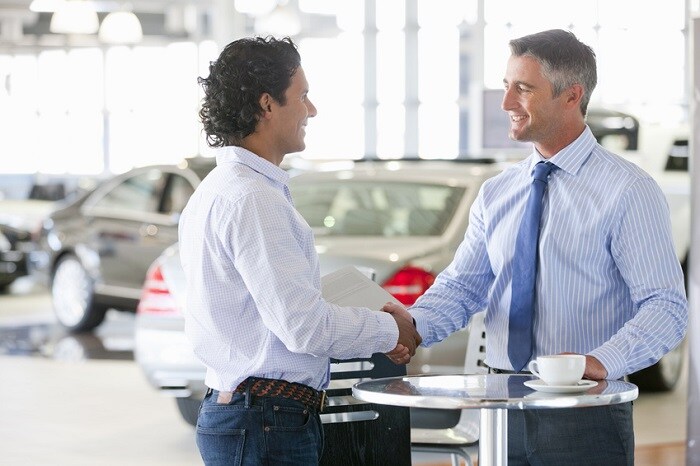 While there is certainly an allure that comes with purchasing a new Hyundai car, the fact of the matter is that buying new is not a feasible financial option for everybody. Buying used has more advantages than just financial, however, such as the ability to pick and choose an exact year and model that you're interested in and the ability to purchase a Certified Pre-Owned Hyundai car. Here at Hall Hyundai Newport News, we have a huge selection of quality used Hyundai cars near Hampton, VA.
When you buy a new car, it can lose up to 25 percent of its value the moment you first drive it off the dealership lot. This process is known as depreciation, and it is most extreme for the first few years of ownership. An easy way to avoid the worst depreciation in a vehicle's life is to purchase a vehicle that is a few years old that has already undergone the most depreciation. This way, you can buy something that is still low on miles and has many of the same features as the new model.
Do you want the highest-quality used Hyundai cars available in the greater Williamsburg, VA area? Consider purchasing from our Certified Pre-Owned selection. Every vehicle in this program has undergone a multi-point inspection, includes a factory-backed seven-year warranty, and comes with 24/7 roadside assistance and a CARFAX Vehicle History Report.
Shop our huge used Hyundai selection right here at Hall Hyundai Newport News today!