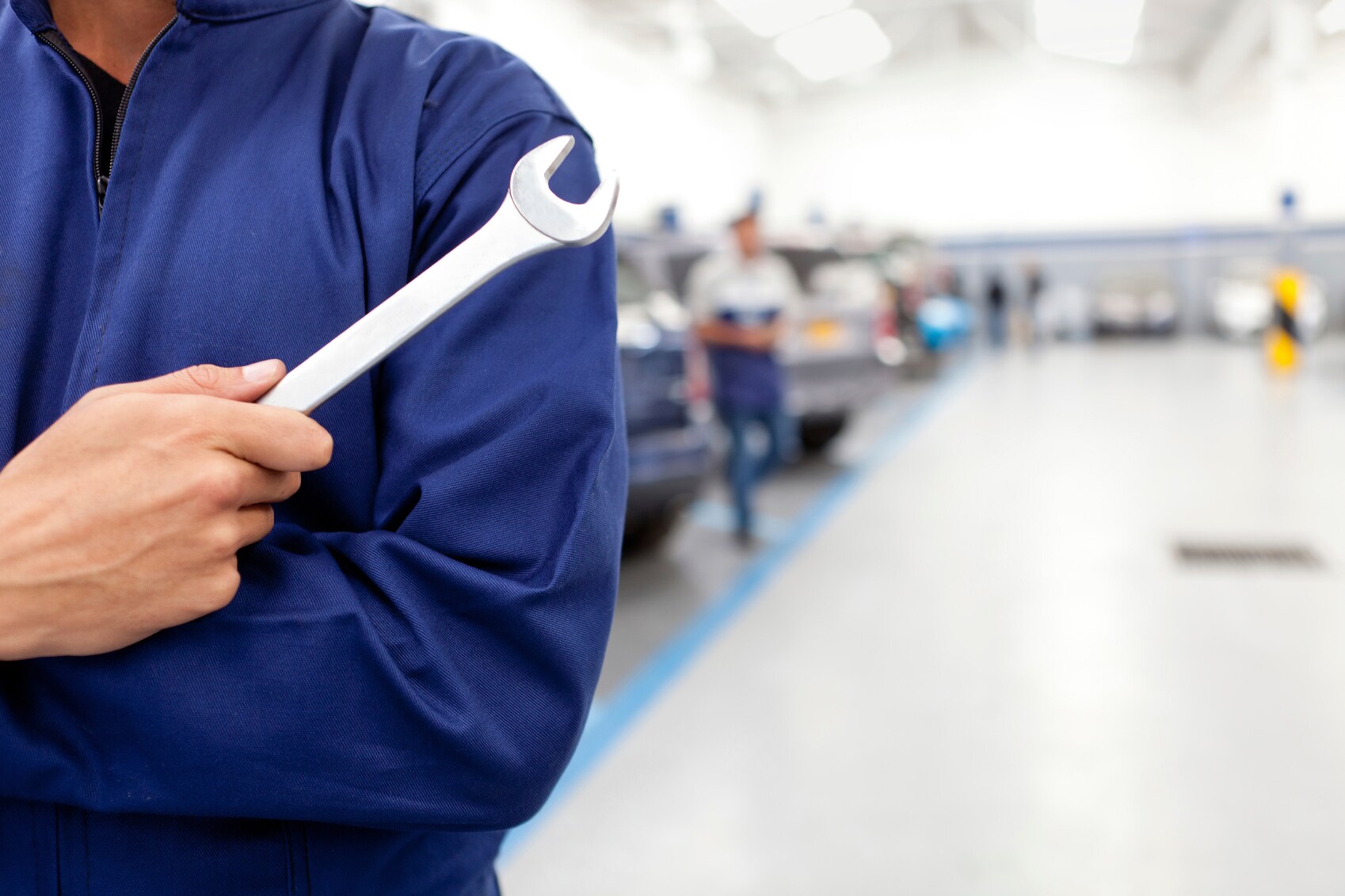 When you choose our Hyundai dealership near Hampton, VA, you get more than just a great selection of new Hyundai cars for sale. You also get a caring team of individuals who care about your driving experience. That's why the certified technicians here at Hall Hyundai Newport News are ready to take care of a variety of automotive needs for your car, including your brakes.
Importance of Brake Service
Even though you can find advanced safety systems in a variety of new Hyundai cars, the most important safety system for your car will always be your braking system. Without a working set of brakes, safe driving simply wouldn't be possible. There are quite a few parts that work together and that need to stay in good condition for your car to consistently come to a safe stop, including your brake pads, rotors, and calipers.
Thankfully, it can be easy to spot many of the signs of brake failure. For one, if your car doesn't come to a complete stop as easily or if your brake pedal feels soft, your brakes could be compromised. Other signs you need new brakes include unusual or unpleasant sounds, such screeching that doesn't go away or heavy grinding sounds.
Hyundai Service Center in Newport News, VA
Here at our Hyundai service center, our team of expert technicians can keep you up on your regular brake services, such as getting a brake fluid flush. We can also take care of any repairs if we find malfunctioning brake parts by finding just the right OEM Hyundai brake parts for your car. You can trust our team to get the job done thoroughly and quickly so you can get back on the road in good shape. Schedule your service appointment at our Hyundai service center today to keep your car braking smoothly.