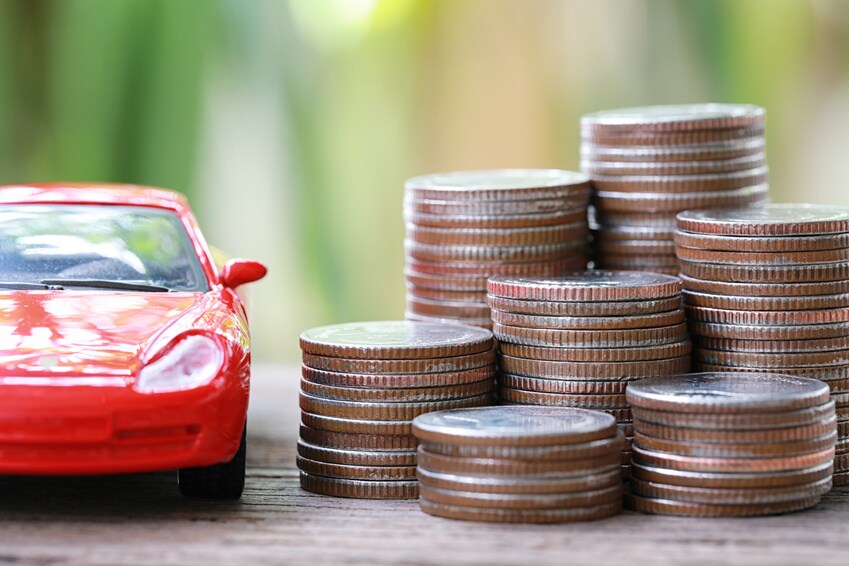 Whether you have been thinking of buying one of the used Hyundai vehicles that we have at Hall Hyundai Newport News or you are thinking of leasing a new Hyundai Elantra, you can count on our staff to help each step of the way. For many customers, putting a budget in place will assist with the shopping process so that there is a clear picture of how much they can afford each month for payments. At your local Newport News Hyundai dealership, we want you to have some of these helpful tidbits to go on as you put a budget in place:
Down Payment
If you have a bit of money saved aside, then you have what is known as a ready-made down payment that you can bring with you to the dealership. You can also trade in your current vehicle and use the value that we give you as a down payment on your new Hyundai car. The more money that you are able to put down on your new vehicle, the lower your monthly payments will be. In some cases, you will also be able to cut back on interest charges.
Monthly Payments
Do you know how much you can safely afford each month for your Hyundai loan or lease? Take a look at the take home pay that you have each month and subtract your rent or mortgage as well as any other bills and expenses. This amount that is leftover will tell you the monthly payment that you can afford.
Regardless of whether or not you lease or buy, we have an in-house Hyundai finance team ready to help you get the loan that you need. You will also find a variety of handy tools on our website to estimate payments or value your trade. Visit us today at 12872 Jefferson Avenue in Newport News, VA or call our sales team at (757) 847-5893.