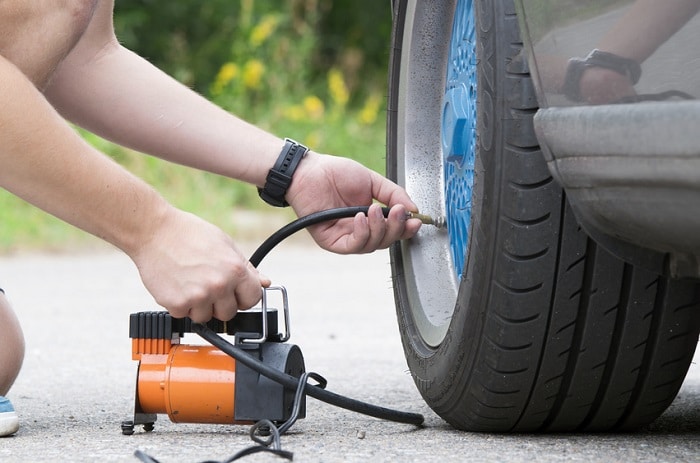 Once winter is over and done with, it is time to shake off all of the chilly weather to greet the warmth and freshness that spring has to offer. Our team at Hall Hyundai Newport News knows that the probability is pretty high that you already have lots of driving adventures or road trips planned. Regardless of your regular driving patterns or the Hyundai you are driving, it is always a good idea to think forward to spring service to keep your vehicle running smoothly. These are some things that you should be planning for your Hyundai Santa Fe or Hyundai Sonata:
Full Washing
This is a good time of year to give your vehicle a thorough cleaning. Not only will a washing and polish help to protect your exterior, but you should also be paying attention to the interior to ensure that the upholstery and display are nice and clean.
Oil Change
Your Hyundai needs fresh oil to keep the engine parts properly lubricated. Our Hyundai service technicians can perform a full-service oil change and also top off your other automotive fluids to ensure your car is ready to go when you are.
Tire Health
When is the last time that you checked the air in your tires? Fluctuations in temperature can cause your tires to lose air, so we will gladly take a look for you. We can also rotate your tires and also mount and balance brand new tires if your vehicle needs them.
Spring is here, so stop by Hall Hyundai Newport News for your spring service appointment. You will find our full-service dealership located at 12872 Jefferson Avenue in Newport News, VA. If you would like to learn more about getting your vehicle ready for spring or to set up an appointment, simply give us a call at (757) 847-5457 and we can get you in at your earliest convenience.