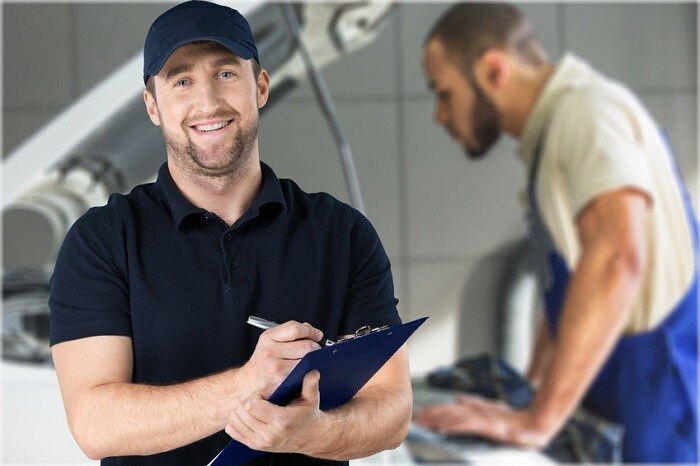 We've officially reached that time of year where you can expect baking heat most days. The hot weather warrants taking precautions in every aspect of your daily routine, including when it comes to your car. Here at Hall Hyundai Newport News, we are here to help you thrive during your experience driving a new Hyundai, especially in the summer heat.
Ways to Beat the Heat
It's important to keep in mind that while your vehicle is made to keep from overheating with fluids like coolant and features like air intakes, heat waves can be a risk factor for your car's functioning. During stretches of hot weather, it's best to seek shade as much as possible when parking your vehicle. Thus, we strongly encourage you to park in a garage whenever possible. Getting a sun visor for your car will also help the interior from reaching scalding temperatures when you enter. You should also try not to keep temperature-sensitive materials in your car as well.
One of the potential risk factors with hot weather is your car battery. Hot temperatures can dehydrate your car's battery and cause it to fail, weaken its charge, and even cause corrosion.
Hyundai Service Center
When you bring your Hyundai Sonata or Hyundai Tuscon over to our Hyundai dealership near Yorktown, VA, you get to enjoy Hall Hyundai Newport News service from our certified Hyundai technicians. We will make sure your battery is in excellent condition and ready for a heat-filled summer. We can also replace any components with fresh OEM Hyundai parts if needed, ensure your car has sufficient coolant to protect your engine as your drive during the summer heat, and of course, check your air conditioning.