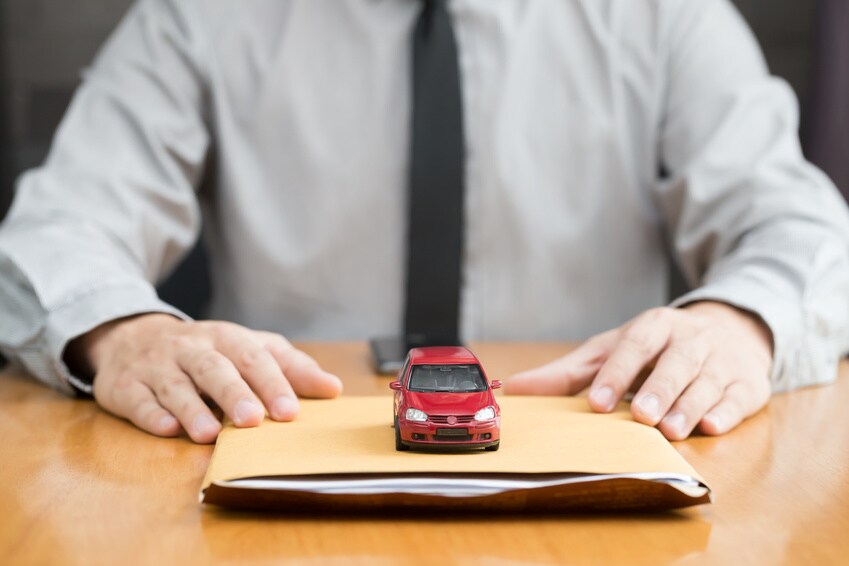 When you want to drive a sleek new car that offers fun driving and exciting technology, head over to Hall Hyundai Newport News to test drive a new Hyundai. The helpful team at our Hyundai dealership near Hampton can help you find the perfect vehicle that has all the features you want and need. We can also answer any of your questions about financing a new Hyundai, including whether leasing or buying is the right decision for you.
Advantages of Leasing
The unique advantage of leasing is that you can drive off in a new Hyundai car without paying the full price. This is because signing a lease allows you to drive it for a set amount of time, which is usually about two to three years. You simply pay for the depreciation that the car experiences through monthly installments, in addition to a down payment, both of which are lower than if you were to have made a purchase. This allows you to gain access to the latest driving technology and most updated styling at a significantly more affordable price. When you're done with your lease, just bring the car back to sign a new lease, find a car to purchase, or walk away.
Advantages of Buying
The only way to call your Hyundai Sonata or Hyundai Santa Fe yours is to make a purchase. Buying means that once you have made all payments to your lender, you are the rightful owner and don't have to pay any more money toward the cost of the car. You can also sell it later on and get a good return if you keep up with regular service. Plus, buying gets rid of all mileage caps or restrictions on adding aftermarket features, which are typical of leasing.
Contact or visit our Hyundai dealership today to learn more about our financing process or our stock of new Hyundai vehicles near Williamsburg, VA.