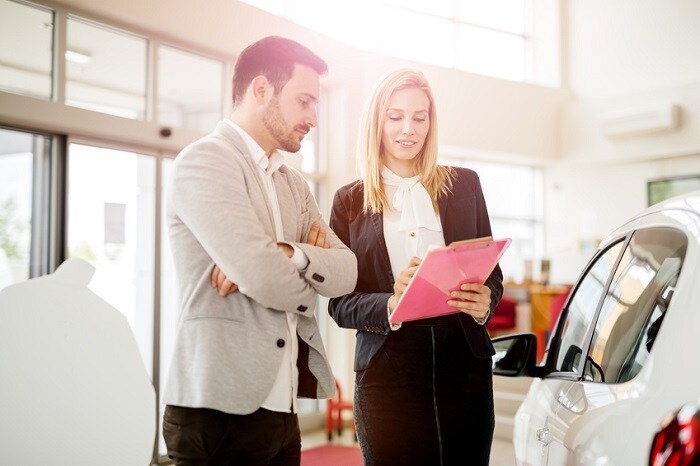 Do you have a certain amount of automotive goals that you would like to check off of your list of resolutions this year? If so, this is a process that can be very gratifying if you stick to it. Whether you are thinking about buying or leasing a new Hyundai Elantra or you want to take better care of your Hyundai Santa Fe, we have the inventory, technology, and staffing that you need at Hall Hyundai Newport News. Regardless of your resolutions and goals, we can tailor an experience to your unique situation, whether it includes financing, Hyundai parts, maintenance, and beyond.
Take a look at some of the common car resolutions that our customers often have at our Newport News, VA Hyundai dealer location:
Safe Driving Habits – Driving mindfully and safely on the roads will not only keep your vehicle in great shape but you could even improve efficiency and overall driving experience.
Maintenance – In addition to your regular oil changes, it is best to get on a schedule for vehicle check-ups that include your brakes, hoses, transmission, and other important components. We have a state-of-the-art Hyundai service center with the latest equipment and trained technicians to address all your automotive needs.
New Year, New Ride – If you have been thinking that a new vehicle is in your near future, we are happy to help at Hall Hyundai Newport News. We can show you what we have in our current inventory and discuss your financing options whether or not you would like to buy or lease.
When you are ready to start crossing some of your resolutions off of your list, you will find our full-service Hyundai dealership located at 12872 Jefferson Ave., in lovely Newport News, VA. If you have questions regarding current inventory or pricing, simply give our sales team a call at (757) 847-5457 and we will be happy to help.