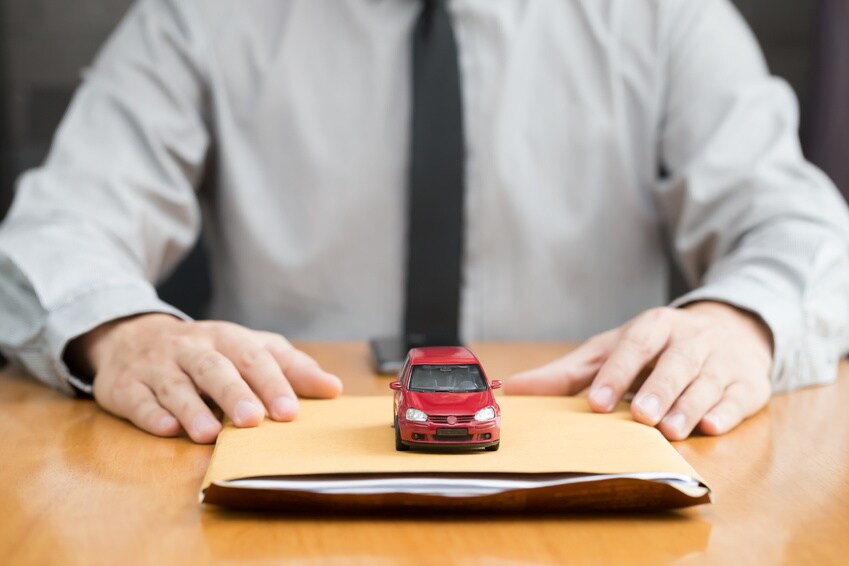 Whether you are looking to buy a new Hyundai Kona or another new Hyundai model, you need to know that you have the details on the fine print before you decide. If you want to know more about gap insurance, you should know that there are many people who are unsure of what it is or whether or not they need to have it. Hall Hyundai Newport News is happy to talk with you about gap insurance so that you have all of the information you need prior to buying or leasing your next vehicle.
What Is Gap Insurance?
Gap insurance, also known as loan/lease payoff or guaranteed asset protection, is a kind of optional coverage that will protect you when you lease or finance a vehicle and you owe more on it than the amount it is worth. If you need to recover the difference in the amount you get from your insurance company and what they deem your vehicle to be worth, gap insurance is there. This is beneficial whenever you have a total loss in an accident or your vehicle is stolen.
While gap insurance covers theft or a total loss, it will not cover things like the deductible, bodily injury or death. You should know that whether you are shopping for a Hyundai Kona or another model, not everyone will need gap insurance. Coverage will also only cost a few extra dollars per month and you have the ability to cancel it at any time if you no longer need it.
Hall Hyundai Newport News is your local Hyundai dealer and we are ready to assist with all your automotive needs. We would love to talk with you about buying or leasing your next vehicle and you will find our state-of-the-art dealership located at 12872 Jefferson Avenue in lovely Newport News. If you have gap insurance questions, give us a call at (757) 847-5457.