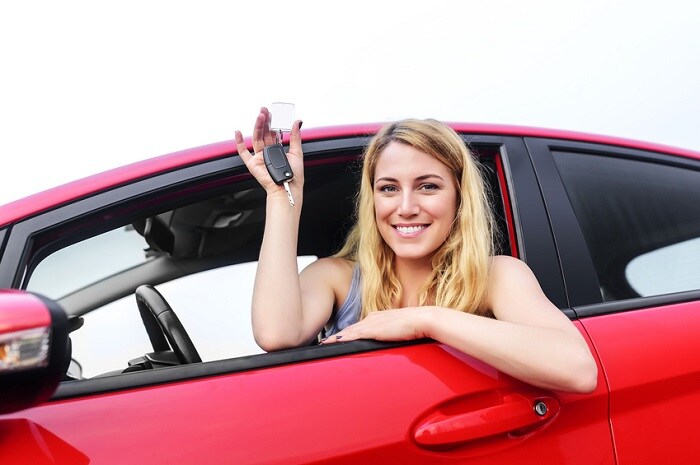 There are times when you can buy certain items online without seeing them first. However, buying a vehicle is a lot different. While you can view and shop through our selection online at Hall Hyundai Newport News, we encourage drivers to come in for a test drive a Hyundai Tucson or Hyundai Sonata and to talk with our team about all of the features and elements of each model. The team at your local Newport News, VA Hyundai dealer location has put together some handy test drive tips to make you feel more confident with your experience at our dealership.
At First Glance – After you research the vehicles you are interested in, it is crucial that you look over each model in person. Take a look at the color, the setup of the interior, and go over the features with our sales staff.
Behind The Wheel – How does it feel when you get behind the wheel? This is the time for you to locate all of the controls, make all of the necessary adjustments, and get ready to set out for your test drive. Does it feel comfortable and a good match when you are in the driver's seat?
On The Road – When you set out on the road, be sure that you set out for a variety of locations. Try to mimic your regular daily driving activities to see if the vehicle is a good fit. This is the time when you need to check out stop-and-go traffic to see how the vehicle handles and brakes as well as head onto the highway so that you can get up to higher speeds to check performance.
Hall Hyundai Newport News is located at 12872 Jefferson Avenue in beautiful Newport News, VA. If you have any questions when it comes to pricing, selection or a specific time to take a test drive, please give us a call in the sales department at (757) 847-5354.