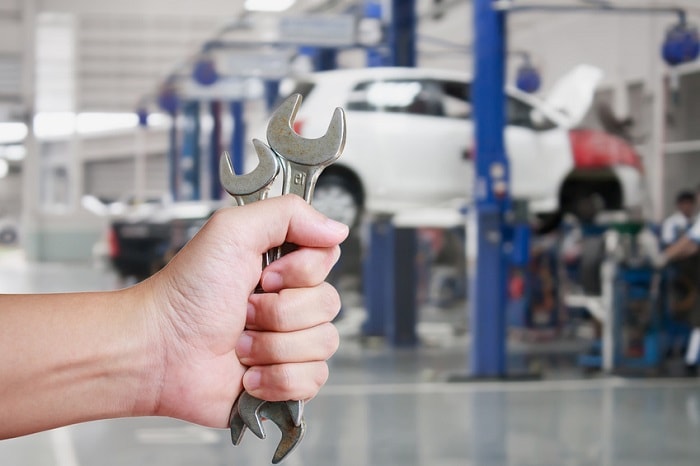 When you choose our Hyundai dealership near Hampton, VA, you don't just get to choose from a fantastic selection of new Hyundai cars for sale. You will also get to enjoy the top-notch service we provide our customers. Here at Hall Hyundai Newport News, we want our customers to continue enjoying their driving experience for as long as possible. That's why we offer quality maintenance and repairs in our Hyundai service center using OEM parts.
Choosing OEM parts to replace parts in your car is the best way to guarantee quality and excellent performance. OEM stands for "original equipment manufacturer," meaning that OEM parts are made by the same manufacturers that built your vehicle. The same level of care and attention to quality that was put into building your car goes into OEM car parts, so you can expect smooth operation and long life compared to a component from a third-party.
While you may be tempted to choose a cheaper replacement part instead of an OEM part, you'll likely have to pay more in the long-run. Substitute car parts are less expensive, but you can't rely on them to last as long or perform as well as an OEM part. Even though you pay more upfront with an OEM part, the long life and better efficiency will make it well worth it. OEM parts also typically come with a warranty, something you can't guarantee from a non-OEM part.
If you need repairs for your Hyundai car near Williamsburg, VA, we make it easy to find the right OEM Hyundai parts you need to get your car back into great shape. We will quickly and efficiently replace the parts to get your car running correctly, efficiently, and safely. Schedule your service appointment with us at Hall Hyundai Newport News today!