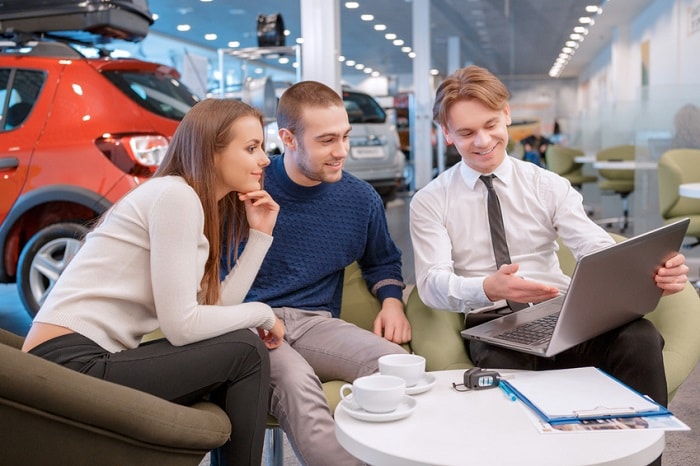 Here at Hall Hyundai Newport News, we know that drivers want to get the best possible deal on their
new Hyundai
car. Unfortunately, they probably have some bad ideas about how they can get a lower price thanks to the popularity of some car-buying myths. Whether you heard it from a buddy or saw it on the internet, most car buying myths are just that. Myths. At our Hyundai dealership we'll bust those myths while still getting you a great deal on your car or crossover.
For some drivers, it's all about outfoxing the dealer to get a better price. One popular myth is that you should hide your trade-in until the deal is basically complete. Spring it on your dealer, and they'll have no option aside from lowering the cost of your new vehicle. Unfortunately for you, that's not really true. Revealing your trade-in at the beginning won't make your vehicle more expensive, and it can actually make calculating how much car you can afford much easier.
For other drivers, it's all about timing. Many popular car-buying myths revolve around the time that people decide to buy a vehicle. For example, some drivers think that you should only shop at the end of the month. A dealership has sales goals to hit, so the logic is that they'll sell you a car for cheap to meet their goals. The problem here is that some dealers don't worry too much about monthly sales goal. Another issue is that the dealership may have already met its quota. For the most part, you're not going to see a dramatically lower sticker price just because you visited on the thirtieth instead of the first.
So throw out those old myths and come find a car you'll love at our Hyundai dealership serving Hampton, VA. Our Hyundai dealers can answer all of your questions and we'll make it easy to find an amazing vehicle that fits into your budget. We hope to see you soon for a test drive!