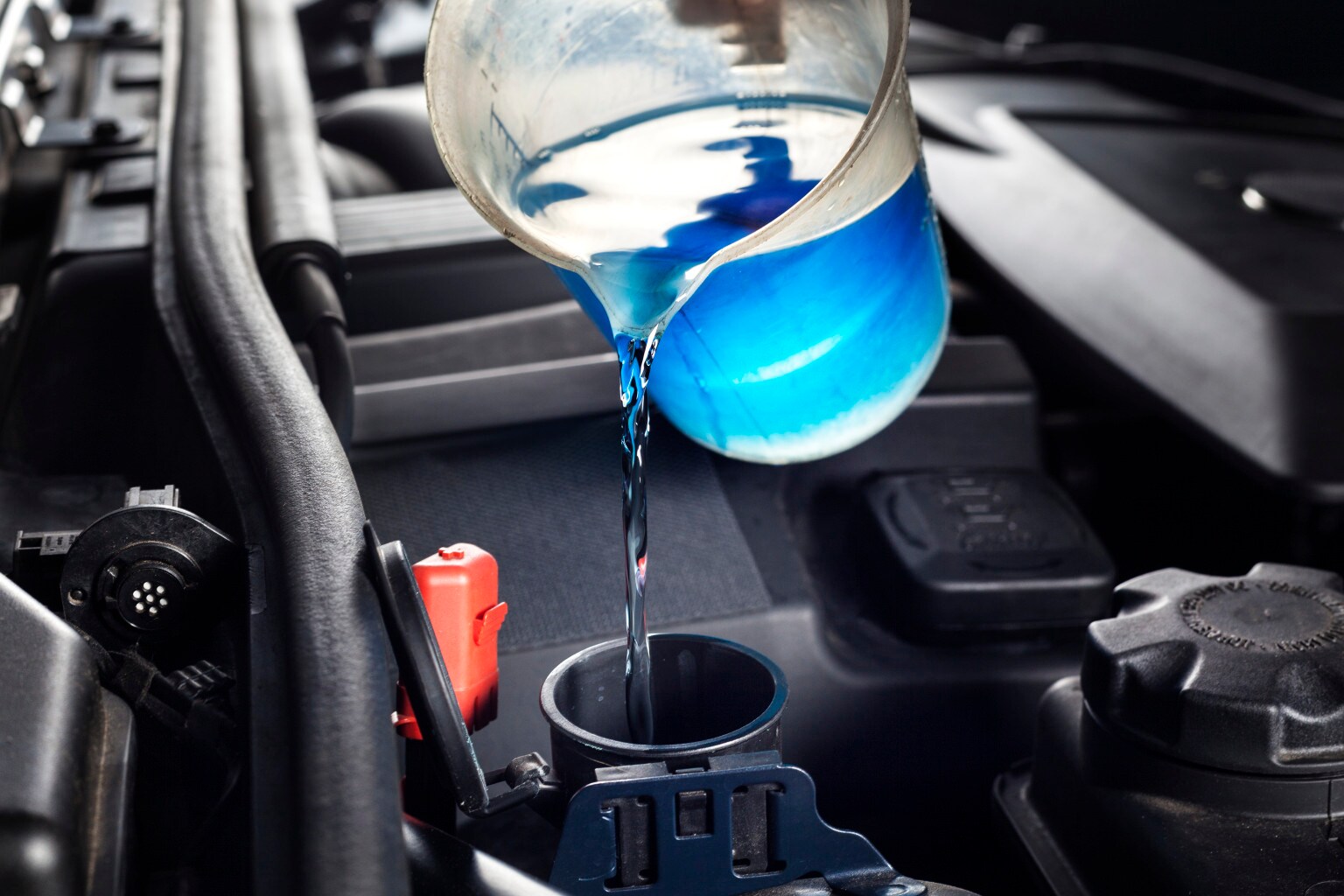 Here at Hall Hyundai of Newport News, we aren't just here to offer a great selection of new and
pre-owned Hyundai
models to Virginia drivers. We also help you take care of your vehicle at our service center. That means filling up your car with the important fluids it needs to keep running smoothly and serving you well for years to come.
You won't just get an oil change when you come to our Hyundai service center. Other fluids are also needed if you want a car that runs well and keeps you safer on the road. There's power steering fluid, which keeps you in complete control of your car's wheels and direction of travel. Transmission fluid keeps your transmission lubricated, ensuring that it operates smoothly. Brake fluid is critical as well. It's pressurized and helps your brakes be as responsive as possible. Without brake fluid, you might not be able to bring your car to a stop when you need it to.
You also have to remember how important coolant is. This fluid keeps your engine from overheating. This is especially important during the warmer months. You don't want to be stuck somewhere with an overheated engine, or stuck with the bill from expensive engine damage! At our service center, our certified technicians can see which fluid levels are low and refill whatever you need. Your car will be back in top shape in no time.
If you're looking for expert mechanics that know what it takes to keep your Hyundai car operating at peak performance, visit our Hyundai dealership serving Norfolk, VA. Our experts are ready to take care of your car and get you right back on the road. We hope to see you soon!