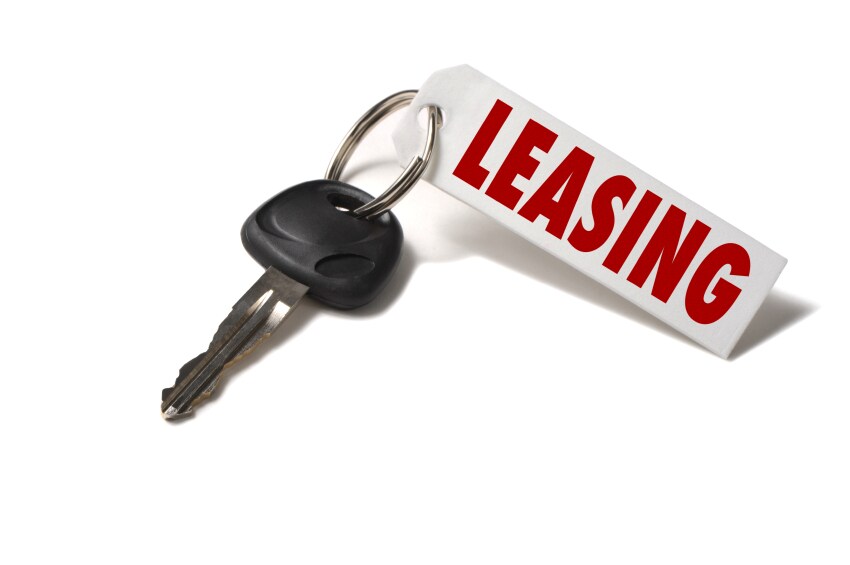 Some drivers who shop here at Hall Hyundai Newport News don't end up buying a car. Sometimes, they prefer to lease. If you're one of those drivers, you have some decisions to make when your
Hyundai lease
is coming to an end. Fortunately, we can guide you through the options, whether this is your first lease or you've been doing this for a while.
Before your lease ends, you should review it and make sure that there aren't any surprises. Have you stuck to the mileage limits? How much does your contract say you'll be charged if you decide to purchase your car at the end of your lease? This is one option that some drivers go for. A "residual value" found in your contract lets you know how much you can expect to spend if you would like to stick with your current vehicle.
Once your lease ends you have a few options. You can keep leasing your current vehicle. If you like your model and don't think that a newer vehicle like the 2019 Hyundai Santa Fe gives you a significant upgrade, you may want to stick with the car you know and love. You can also choose to buy your current vehicle. Finally, you can decide to lease a newer model.
This is why doing some research beforehand is so important. A few months before your lease ends, learn about the latest models. Do any new vehicles offer new features you need? Does your current car deliver the technology you require on your daily drives? Learning more about the latest Hyundai car features can help you make a decision.
So when your lease term is coming to an end, visit us at our dealership. Our Hyundai dealers can answer any questions you have and help you find a new Hyundai model to lease. We look forward to helping you.