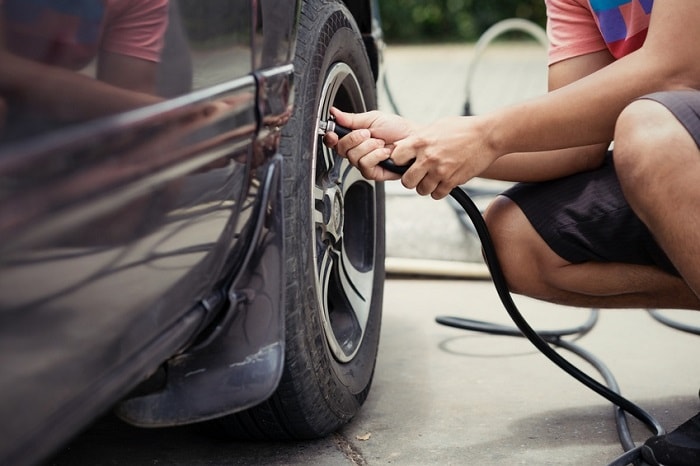 Here at Hall Hyundai Newport News, we don't just help you find the perfect new or
used Hyundai
vehicle. The experts in our service center can also help you take great care of your Hyundai car, ensuring that it serves you well for years to come. The start of the summer driving season is a great time to bring your vehicle in for a checkup. We'll help you get ready for long road trips and the warm weather.
Before you embark on a lengthy road trip, you'll want to make sure that many of the most important parts of your vehicle are in top shape. Our mechanics will examine your tires to see if the rising temperatures have caused a drop in tire pressure. Once they're properly inflated, we can give you a tire rotation or wheel alignment if needed. This can help your tires live a longer life, with the bonus of keeping you safer on the road.
The heat can also affect your battery by causing the fluid inside of it to evaporate at a quicker rate. We'll test your battery at our Hyundai service center to make sure that it's holding a charge, so you won't be stuck with a vehicle that won't start on a hot day. We also want to make sure that you stay safe on your summer road trips, so we'll take a closer look at parts like your brakes and brake pads. A summer road trip can occasionally lead to traffic jams, so you want to know that your car is prepared for stop and go traffic. A responsive vehicle can save you from a big headache or financial burden this summer.
So whether you're shopping for a Hyundai vehicle or just trying to take great care of the one you're already driving, visit our Hyundai dealership serving Norfolk, VA. Our knowledgeable Hyundai dealers and mechanics are ready to answer all of your questions. We look forward to assisting you!