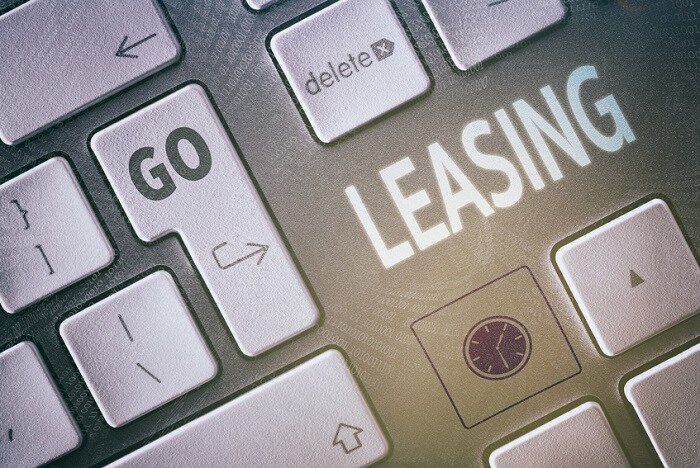 When you find the perfect Hyundai vehicle at Hall Hyundai Newport News, you can buy it or you can lease it. Depending on your driving needs, budget, and preferences, you might be better off leasing. Let's take a closer look at the leasing process and what you need to know about it before you drive off in that new Hyundai model of your dreams.
When you lease a new car like the 2018 Hyundai Santa Fe Sport, you're going to have to put some money down first. From there, you'll pay a monthly fee to lease your vehicle for two to four years. When your lease period has finished, you have some options. You can choose to purchase your vehicle if you've become attached. You can also decide to lease a brand new model. Many people lease because they want to experience the latest tech and upgrades that a brand has to offer. If you're one of these drivers, you can choose to lease a Hyundai car that offers cutting-edge technology and the latest performance tweaks.
There are a few things to keep in mind about most lease agreements though. One factor you need to consider is the mileage limitations contained in many contracts. When you lease a car, you also agree to only drive it a certain distance. A typical agreement might be around 12,000 miles per year. If you have a long commute or love to take lengthy road trips, this is one thing you need to remember when deciding whether or not to lease.
So visit our Hyundai dealership near Hampton, VA and find a Hyundai vehicle that you'll love. We'll make it easy to lease the perfect new car or crossover. We hope to see you soon for a test drive!