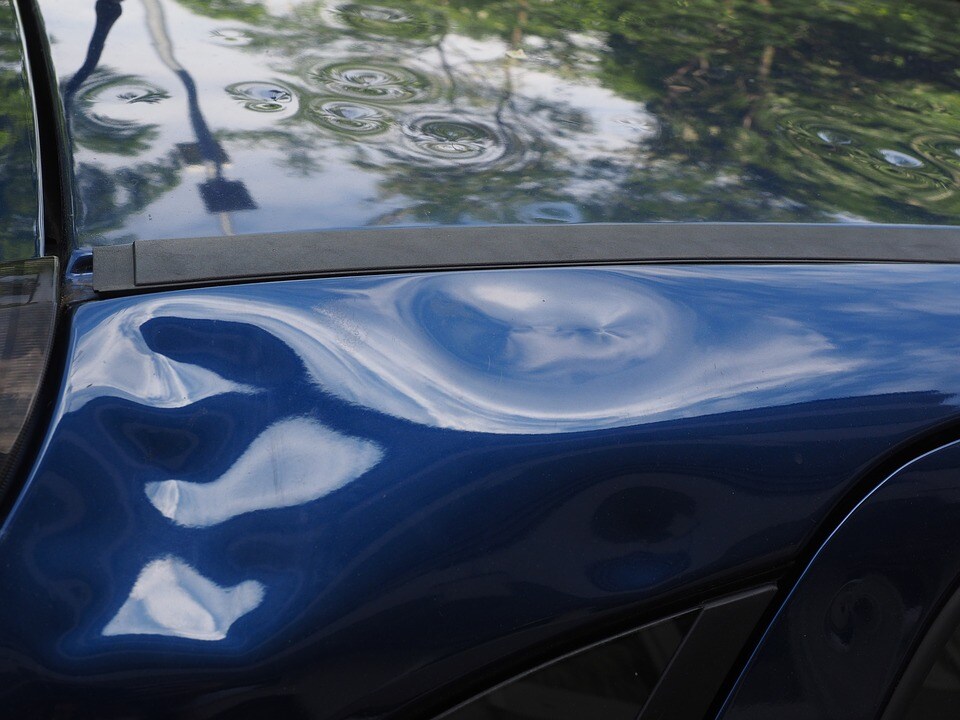 You've driven off of our lot in a new car that you love, but a few weeks later you run into a problem. Maybe you've noticed a small ding or scratched paint. Cosmetic damage is common, but fortunately we can fix it for you. Here at Hall Hyundai Newport News, we don't just sell cars. We're a full-fledged service center as well. We can help you get your new Hyundai car back into top shape.
Cosmetic damage can happen even if you're careful. Careless drivers can scratch your paint while pulling into a parking spot. Inclement weather, including strong winds or hail storms, can scratch your car or even dent it.
Other forms of cosmetic damage can also pose a safety hazard. A cracked windshield, for example, isn't just an eyesore. It can also reduce your visibility. That means that you and other drivers on the road are less safe. Fortunately, we have the trained technicians and official Hyundai parts needed to fix your vehicle. Whether you need your windshield repaired (or a completely new windshield) or you need your tires repaired or replaced, we can help.
There are many reasons that Virginia drivers should visit our Hall Hyundai Newport News service center with cosmetic service issues. We make it easy to schedule an appointment online and our state-of-the-art facility is staffed by factory trained and certified technicians. We also offer perks, like shuttle service, that make bringing your vehicle in for maintenance even easier. There's no reason to go anywhere else.
When you're looking for the best service around, visit our Hyundai dealership near Norfolk, VA. Our expert mechanics can help you keep your car looking great for years to come, and we're ready to answer any questions you may have. We hope to see you soon!